Waterproof Phone Case For iPhone and Android Phones
Sale price
$7.00
Regular price
$10.00
You saved
$3.00 OFF
Tax included. Shipping calculated at checkout
🚨We carry Limited Inventories that wont return 🚨
Description

Waterproof phone case for iPhone and Android phones.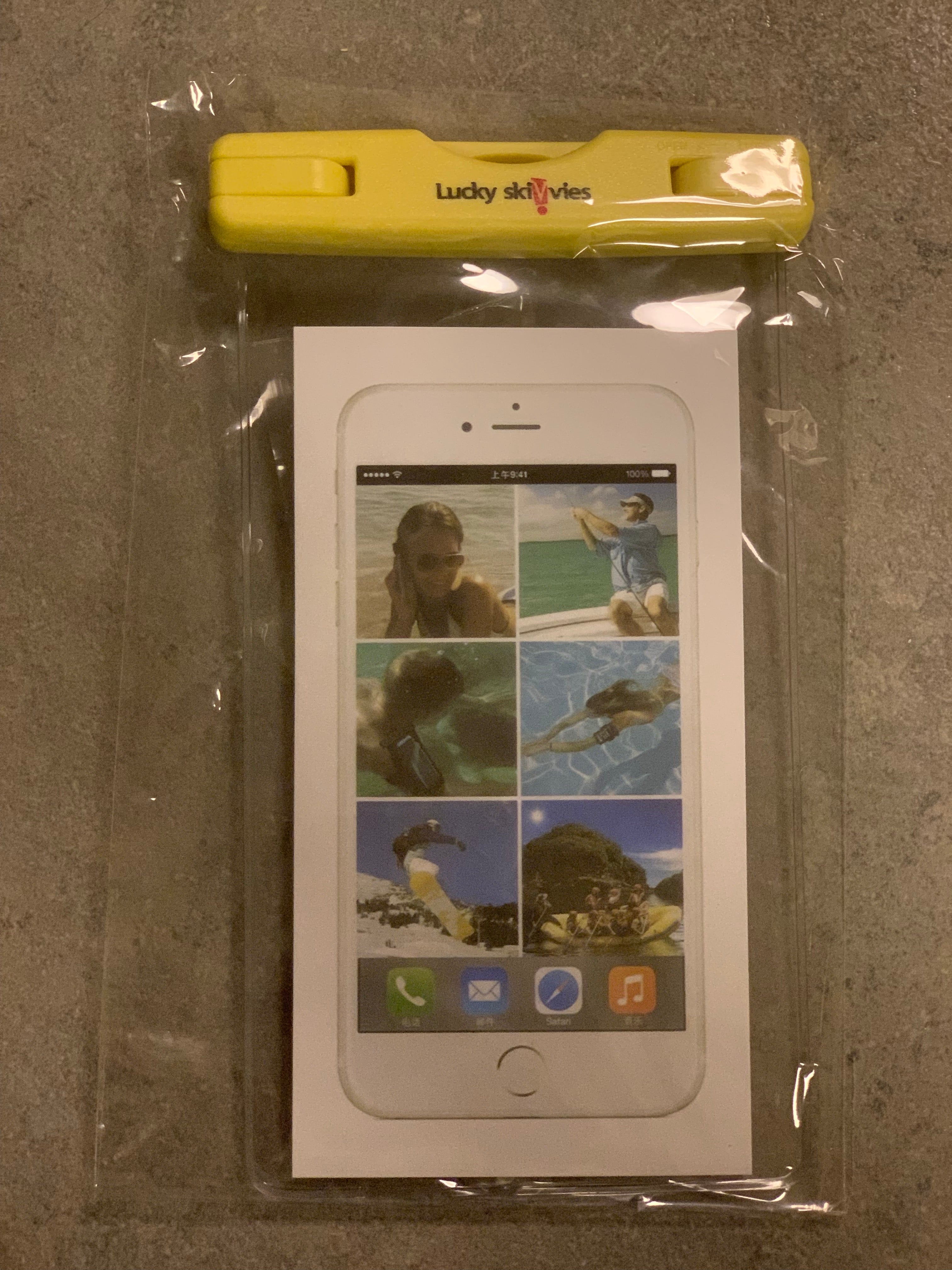 Waterproof Phone Case For iPhone and Android Phones
Sale price
$7.00
Regular price
$10.00
You saved
$3.00 OFF
Size Chart
Choose your size with confidence. Our Skivvies are made true to size!
*** Never fear! You can always contact us to request an exchange.